Occupational Services to Industry
Psychological Assessment and Report Solutions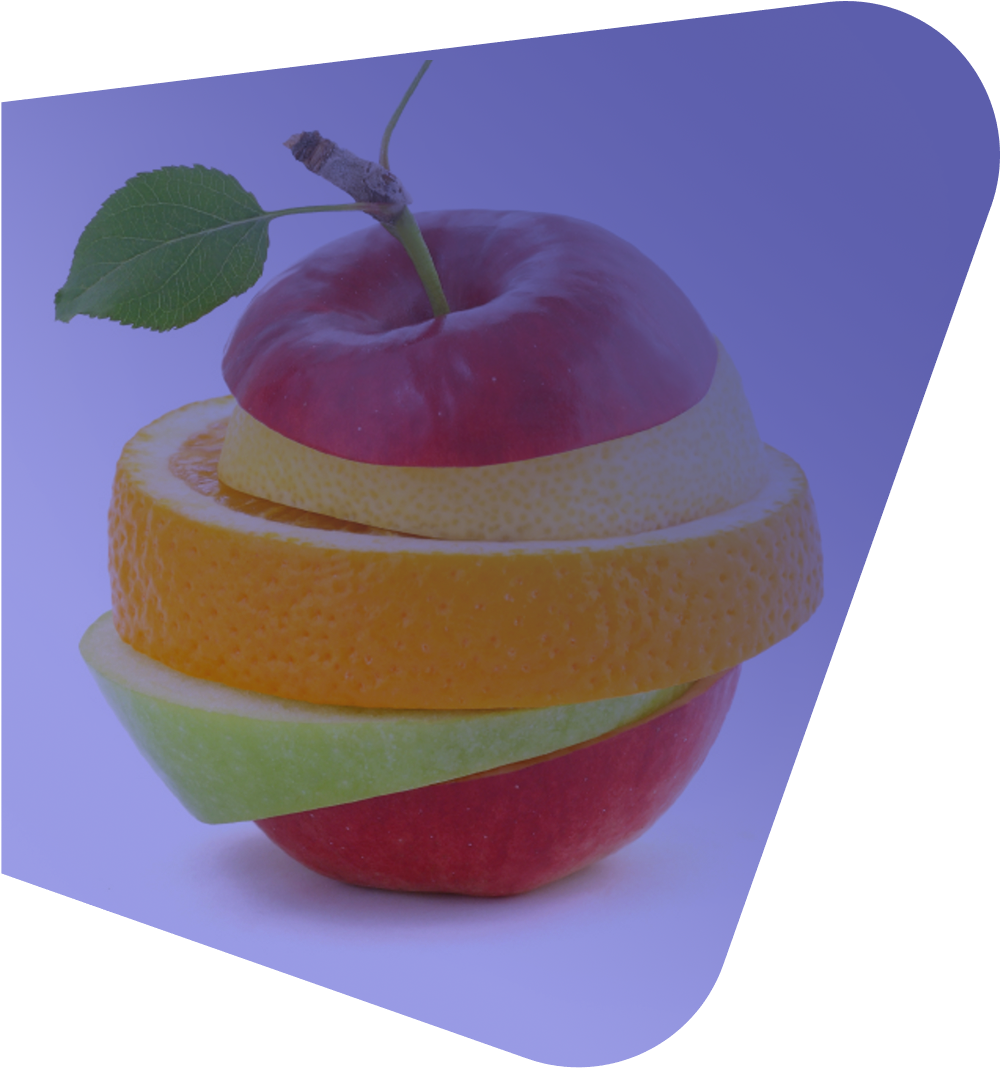 Psychological Assessment and Report Solutions
We've crafted our solutions over a 30 year practice period.
We share our extensive knowledge with Business Leaders, Legal Services, Social Workers and the Family Courts.
We evolve critical decision making across three assessment realms:
We act as satellite partners to help integrate people assessment to your business goals.
OUR COMMITMENT – Sustainable intelligence, inclusivity and measurable value.